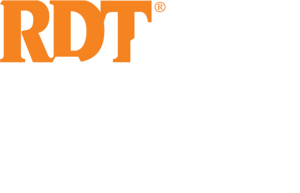 THE DEFINITION OF RARE
Leading the way in rare disease treatments and orphan drugs since 1991

PIONEERS IN RARE
Leading the way in rare disease treatments and orphan drugs since 1991
A unique combination of commercialization services for rare diseases
We have helped bring life-saving and life-extending treatments to people with high unmet medical needs for over 30 years. We have the expertise to be successful in rare disease as America's first exclusively orphan drug company.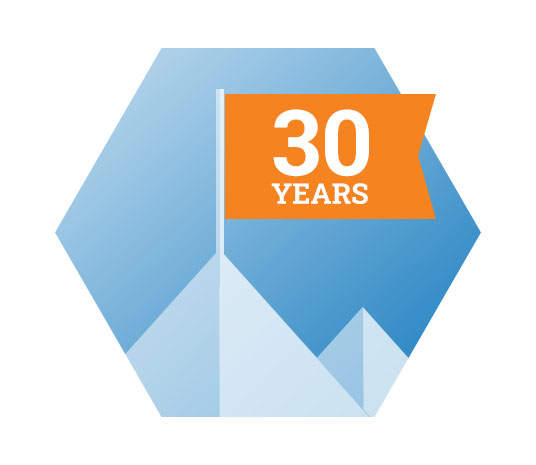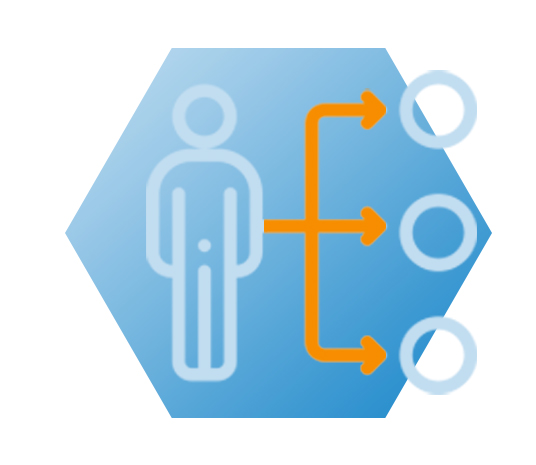 RDT isn't a household name because we don't fall into the category of "Big Pharma". We are a privately held, specialized company that moves quickly to meet the needs of our patients. We have pride in our expertise and efficiency bringing orphan drugs to market: 
 
Rare disease clinical trial consulting and clinical research execution
Regulatory liaison to navigate orphan drug NDAs, BLAs, and INDs with the FDA
Precisely targeted sales and marketing strategies for rare disease treatments
Now, that's

rare.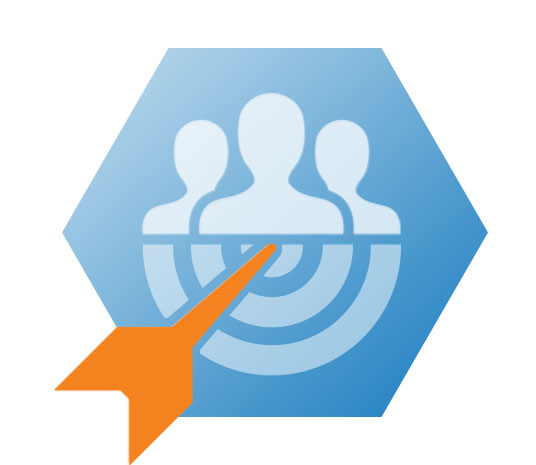 Partner with Industry
Organizations with orphan drugs in development can utilize our commercialization services

Rare Individuals
Find out what makes RDT a rare orphan drug company and commercialization partner